EAT GIRL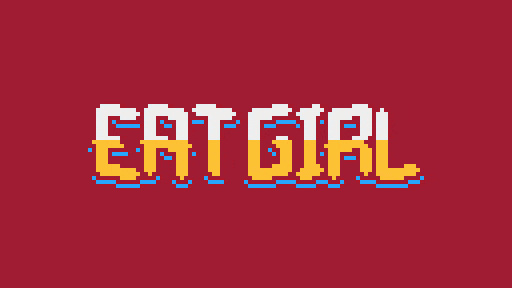 Additions:
New post-game secrets~
Add turn forgiveness and turn buffer length options:

Turn forgiveness is how many pixels late you can make a turn - the game will shift you backwards so you can slide into a corridor. You can disable this for the v1.0 behavior.
Turn buffer length is how long a turn input will be buffered until you are able to make a turn. This can be disabled entirely, or set to infinite to match the v1.0 behavior.
Changes:
Remove the small pause when an enemy breaks a crate - now there's only a pause when the player breaks a crate
Menus remember their position when going back
The "retry" option is now available on the world map
Save files are now human readable. Happy save editing! (v1.0 save files are still compatible)
Make Greg's behavior a little less bizarre
Fixes:
Fix frame drops due to loading pauses at the beginning of a level
Make the level clear animation look smoother when the player is stopped
Fix vortex particles turning off when it gets too big (outside of the level exit animation)